Clean, Renewable and Reliable Energy for Nicaragua
With designs tailored to each case, and reliable and professional support, NICAMISOL was born from the need to help Nicaraguan homes have the best solar systems with the best technology.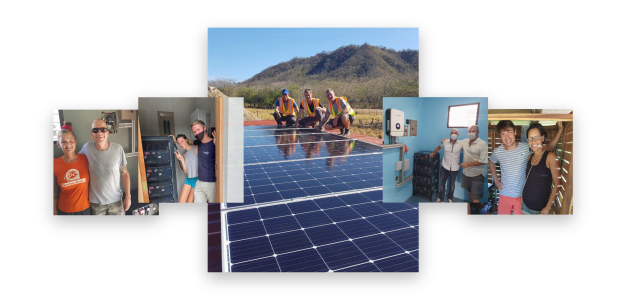 You deserve to enjoy the benefits that an efficient and reliable energy solution can provide in your home, business or industry.
From the Need to the Solution
We knew that Nicaragua needed a company that would install solar solutions with certified technology.
We focus on the importance that the particular designs and situations of each client are resolved efficiently.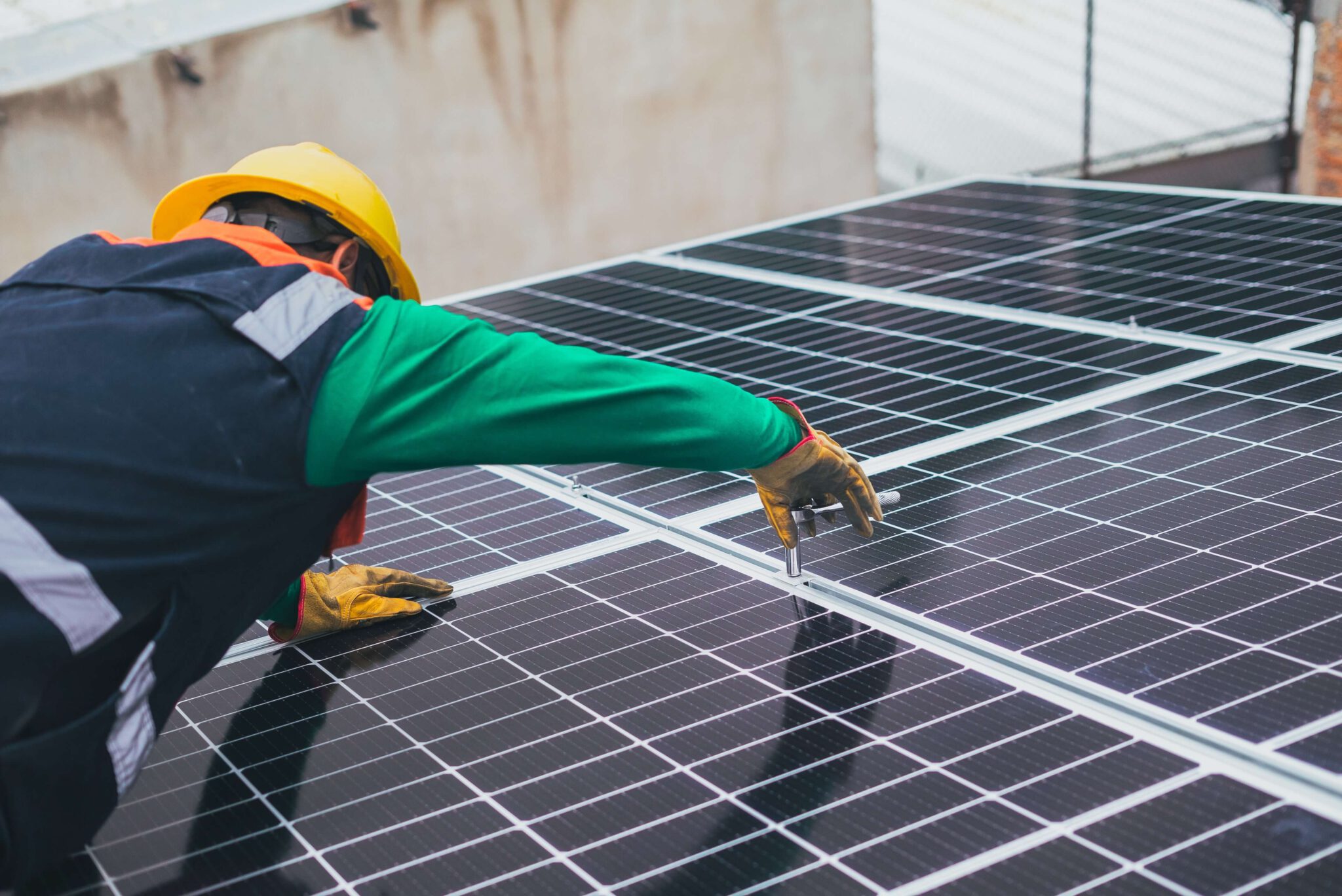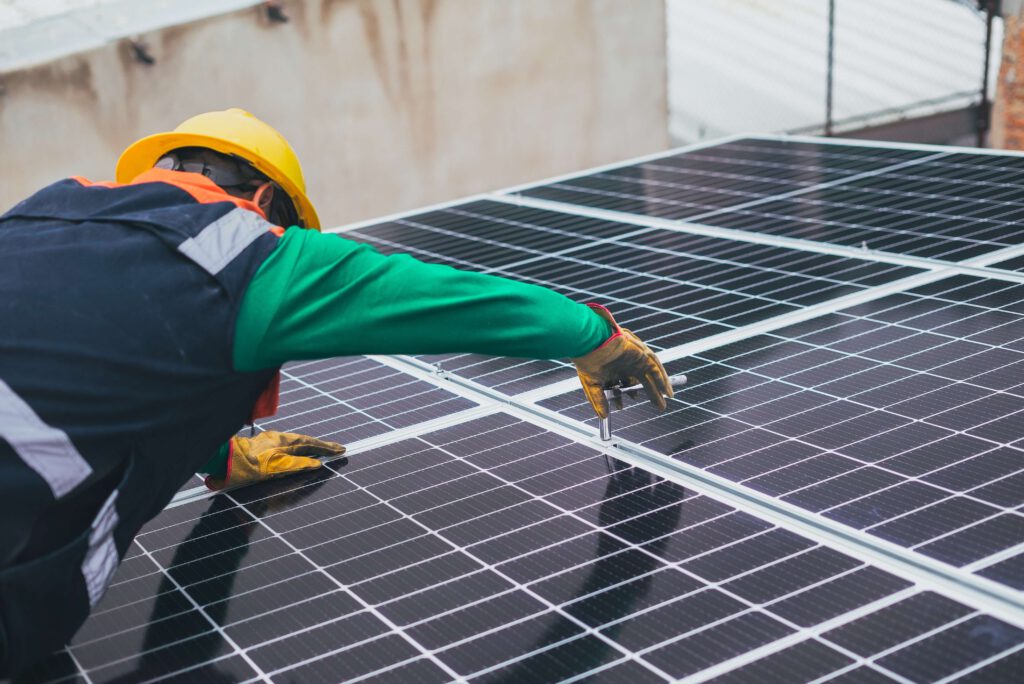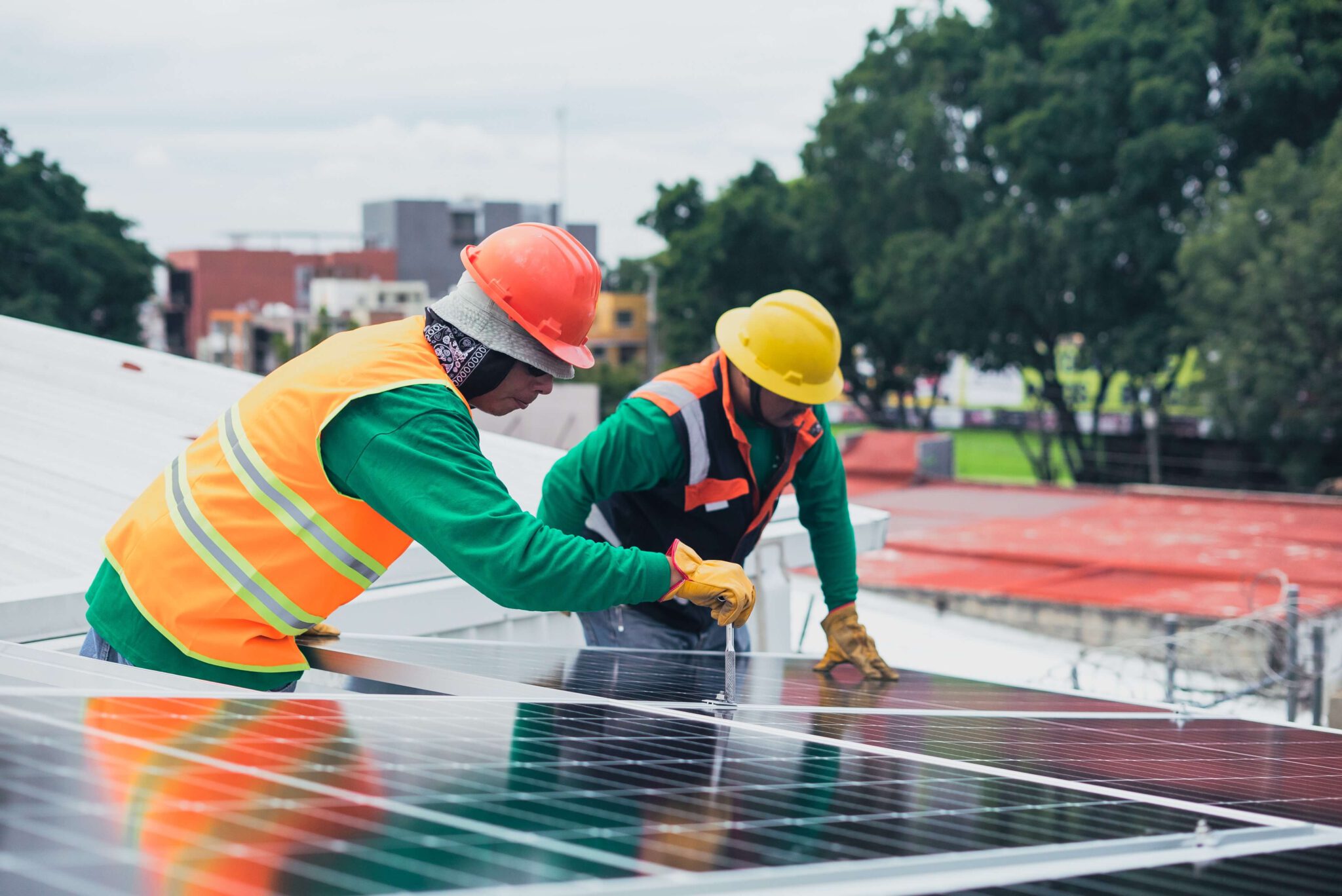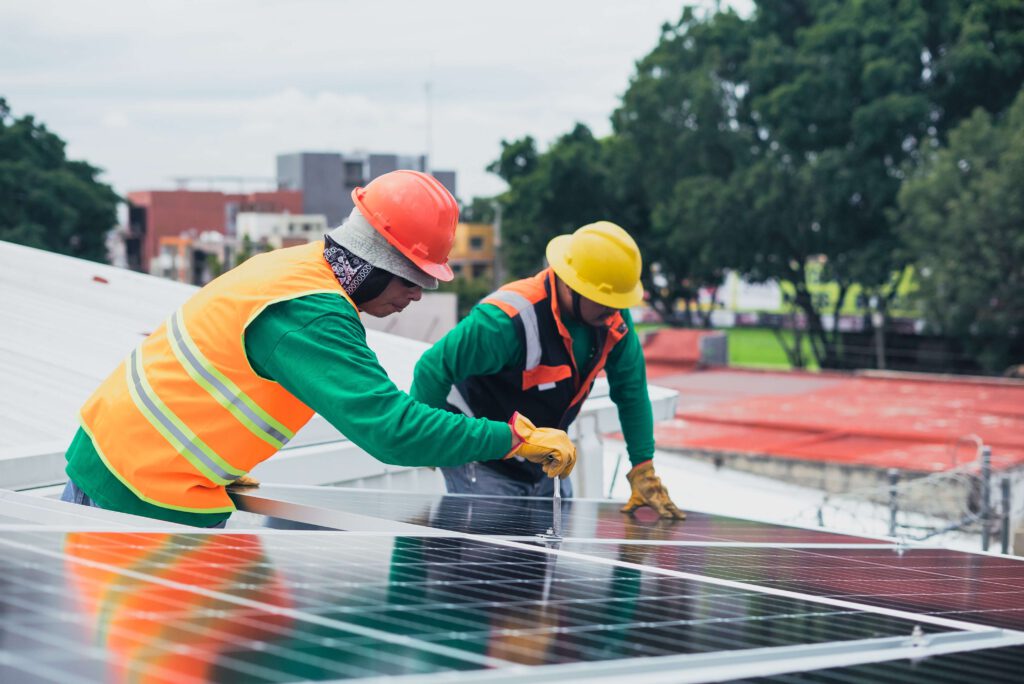 We want to give you peace of mind with real results
Nicamisol only offers tailor-made solutions. Our services are of high quality. Each case is unique and each system will be different.
We are happy when we understand and assess your energy situation, so we can contribute to your long-term peace of mind.
We Are With You From Begining To The End
Our job does not end at the installation. We prioritize providing acustomer service, advice, and monitoring that does not leave out any doubt, objective or unresolved inconvenience.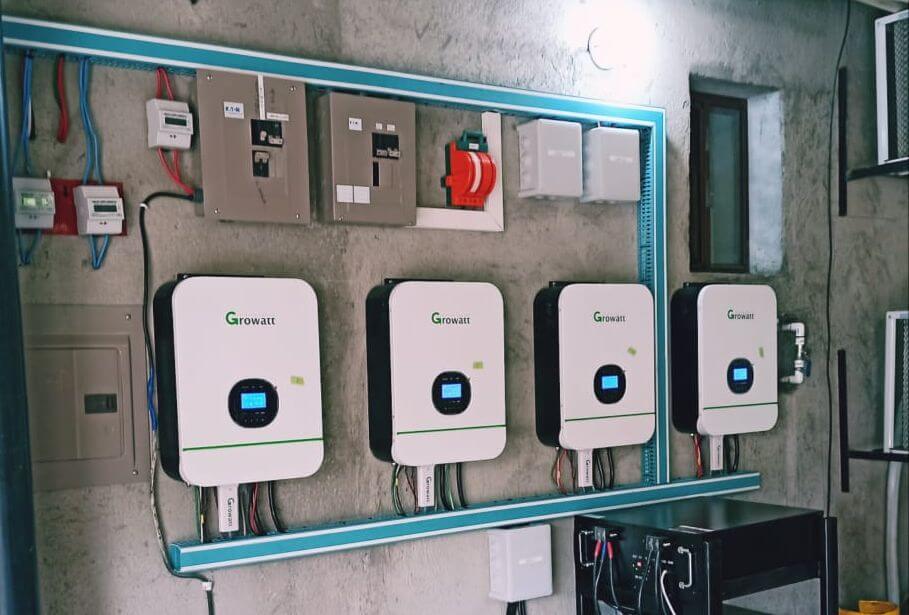 Our Proyect Development Process
Are You Looking To Install A Sollar System?
Get in touch and let us advice you
Are you interested in the development of sustainable energy alternatives in Nicaragua?